Discovery Drives
Discovery Drives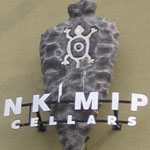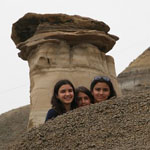 discovery drives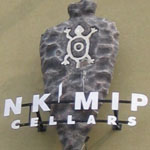 Did you know that hidden among canyons and hoodoos in Alberta are the largest dinosaur fossil beds in North America and that some of the best British Columbian wine is produced by Native People?
You can discover all this and more with our DISCOVERY DRIVES.
 We take you to the iconic places you would not want to miss on a visit to Western Canada, but also to off the beaten path areas, wilderness lodges, First Nation Heritage Sites and Reserves.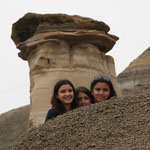 Our DISCOVERY DRIVES are balanced in such a way that you do not just admire the wonderful Western scenery through the windows of your car, you actually have the opportunities to enjoy this exceptional environment first hand.  Hikes, paddling in wetlands, wildlife and bird watching, hands-on activities with your Western and First Nation hosts will leave you with unforgettable memories.
Don't just SEE Western Canada. EXPERIENCE it!
We also design personalized trips. Do let us know what your interests are and we will help you create your very own Canadian experience.